For a charity, the Clinton Foundation is pretty damn stingy. It almost makes you think the whole organization is just a front to enrich the Clinton's, instead of an actual charity or something. Hmm.
In a Tweet posted last week, the Clinton Foundation claimed that 88 percent of its expenditures went "directly to our life-changing work."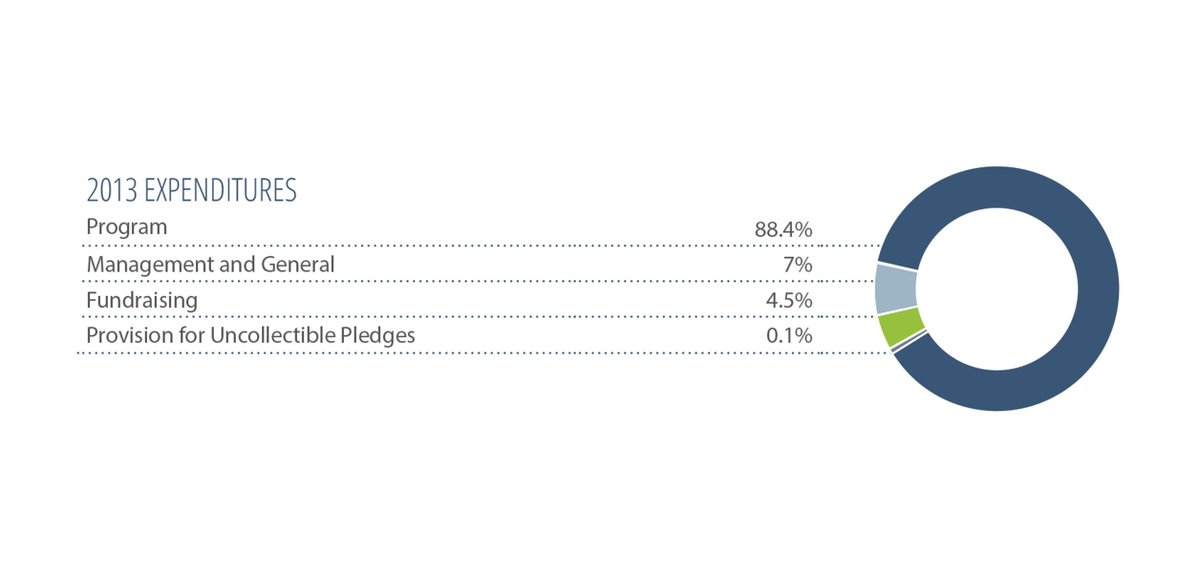 That claim is false, and not according to some partisan spin, but because the organization's own tax filings contradict the claim.
For example, the Clinton Foundation spent nearly $8.5 million – 10 percent of all 2013 expenditures – on travel, mostly for Bill, Hillary and dear Chelsea.
Even more amusing, the Foundation dropped nearly $4.8 million – 5.6 percent of all expenditures – on office supplies. That is a lot of trips to Staples.
Those two categories alone comprise over 15 percent of all Clinton Foundation expenses in 2013. Then there's employee fringe benefits ($3.7 million), IT costs ($2.1 million), rent ($4 million) and conferences and conventions ($9.2 million).
That all means a huge portion of the Foundation's money goes to supporting mostly one "charity," itself. And "itself" in this case means the Clinton family.
Some may claim that the Clinton Foundation does its charity by itself, rather than outsourcing to other organizations in the form of grants. In other words, instead of giving a grant to Organization A to buy medicines in Nigeria, the Foundation just goes ahead and buys the medicines directly, itself.
There appears to be little evidence of that kind of activity recently. In 2008, for example, the Clinton Foundation spent nearly $100 million purchasing and distributing medicine and working with its care partners. In 2009, the organization spent $126 million on pharmaceutical and care partner expenses. By 2011, those activities were virtually non-existent. The group spent nothing on pharmaceutical expenses and only $1.2 million on care partner expenses. In 2012 and 2013, the Clinton Foundation spent $0.
In just a few short years, the Clinton's primary philanthropic project transitioned from a massive player in global pharmaceutical distribution to a bloated travel agency and conference organizing business that just happened to be tax-exempt.